2015 Cape Town Whisky Tasting Event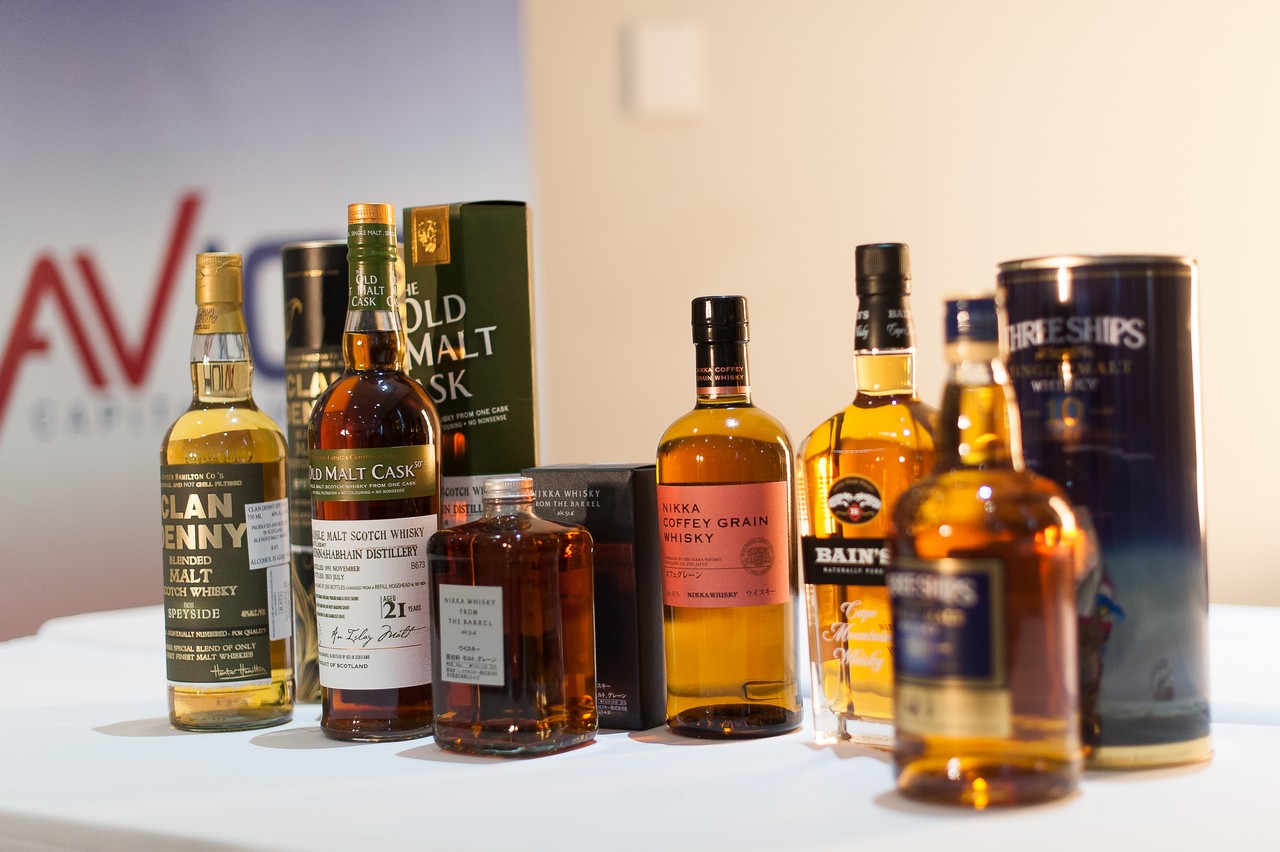 On Thursday, 6 August 2015, Avior hosted their first Whisky Tasting event at the River Club in Cape Town. Hector Mc Beth from The Whisky Shop shared some tasting notes and expert advice on how to choose the best whisky for your taste. There were an array of finest speciality whiskies to sample and great food accompanied the evening. Each attendee also received their own complimentary glass to take home.
The event was a great evening attended and enjoyed by both corporates and clients.
Thank you to the following people:
Herman Agenbach Photography for images.
The River Club for the venue and logistics and Chantelle Raath the conference coordinator.
Invalid Displayed Gallery
Download the notes of the event here.